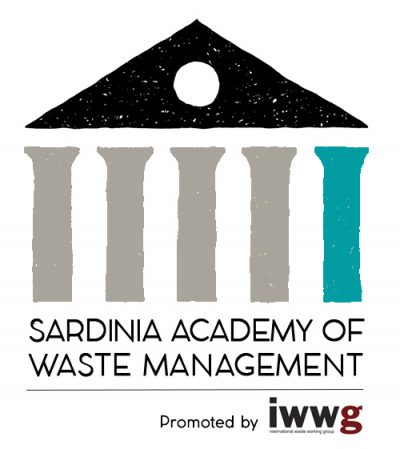 The SARDINIA ACADEMY OF WASTE MANAGEMENT is a new online training programme, organised by Eurowaste and promoted by IWWG – International Waste Working Group.
The programme will consist of weekly webinars devoted to a series of different topics on Waste Management. These webinars will be the equivalent of the IWWG Training Courses usually held in the context of the Sardinia Symposia, in which leading international experts share their first-class knowledge addressing topics of widespread interest.
The courses are suited to both beginners and all those interested in furthering their knowledge of fundamental WM topics which will be extensively discussed during the Sardinia Symposium. This year we are offering these training courses online – thus making them available to a broader audience – and months in advance, with the aim of encouraging an active and wider participation in the conference.
Each webinar will last 3 hours, including ample time for questions and discussion.
Discover the full calendar on the official website >>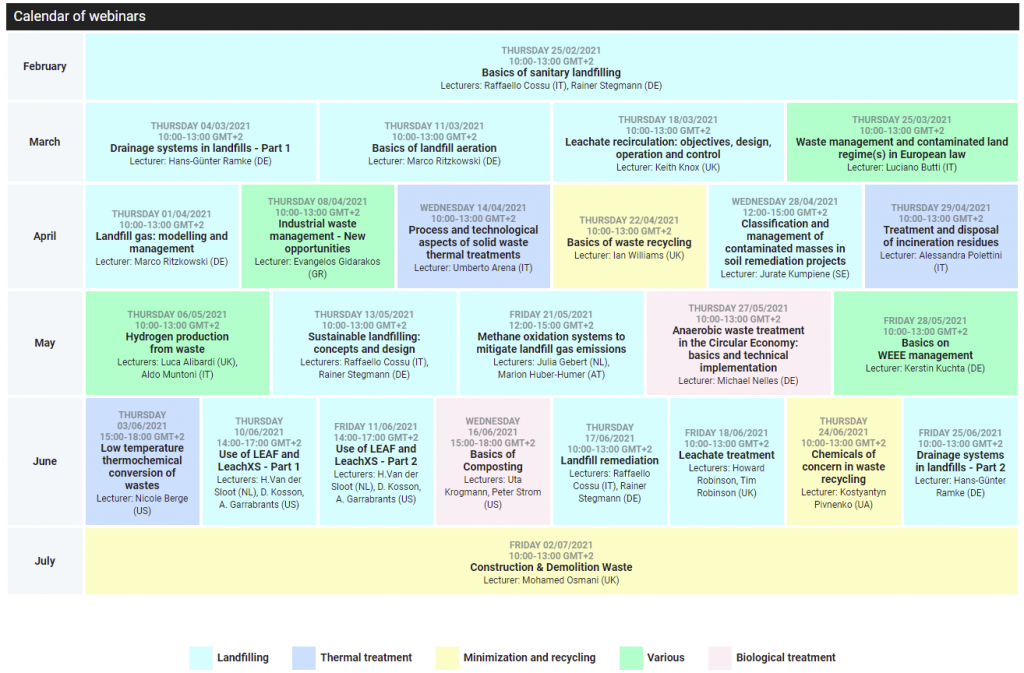 Sardinia Academy of Waste Management
Category →
Events
Webinars
What we do